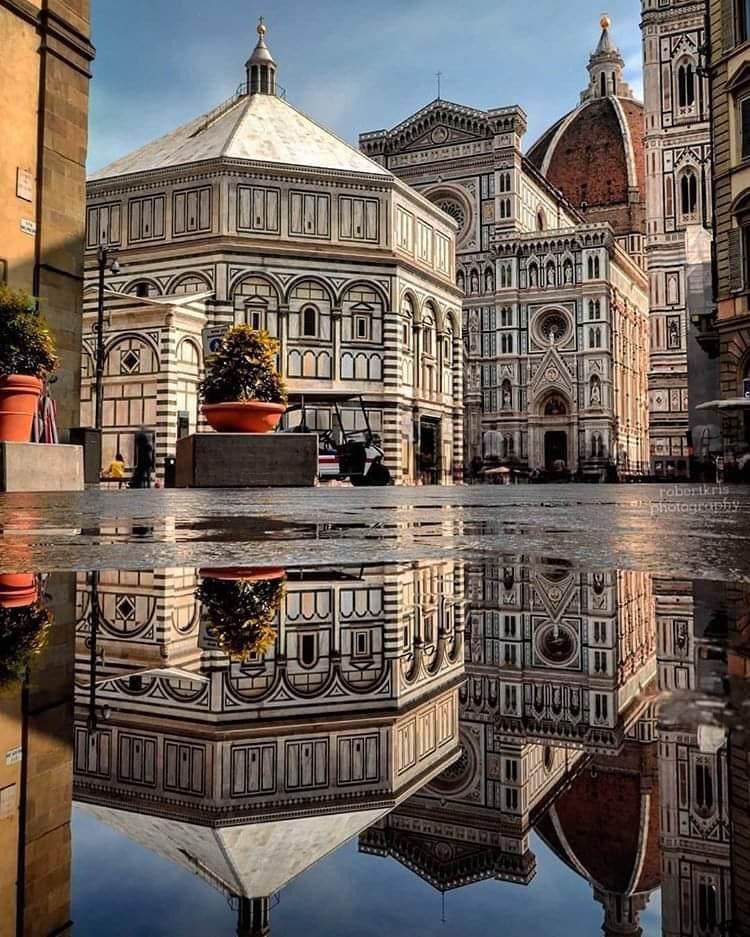 The pandemic and the spread of Covid 19 virus throughout the world have changed our lives. One of the things that we had to put in stand-by is traveling, in the first place because we do not feel safe, secondly because airline companies have stopped most of their regular flights, third and last but not least, because countries' borders are closed.
Yet, things will smooth down in 2021, especially starting in spring. Are you one of those who would like to travel to Italy again or maybe for the first time? Let's start planning!
There is a safe way of traveling and discovering Italy, that is to travel alone or just with a friend/partner or as a family. Especially young people will find it very easy and feasible using some precautions. If you are traveling from Europe, you could consider coming with your own car, making a few stops on the way. If the distance to travel is too long you can opt for flight + rental car. If your budget allows that, you could consider hiring a car and driver upon arrival in Italy.
Concerning staying at a hotel room in a larger town or out in the country, the latter seems to have become a more desirable option. Even more desirable the possibility to rent a studio or apartment where to cook a few meals or just make tea or a sandwich yourself. Having the option to relax in a garden equipped with sun chairs, surrounded by beautiful nature, being able to read, watch your favourite TV program and, then, also visit an art city or wine region when you decide - all this is a great achievement and choice!
Please check out Florence Villa Violetta near Florence, in the Tuscany region, where one can relax, have great food in one of the many little restaurants in the nearby villages, take a drive to Pisa and Lucca, Siena and San Gimignano, Arezzo and Cortona, the outlets to find great clothes and shoes opportunities…. On your own or accompanied by a tour guide… all this you can do very easily.
Start planning now!
---